Welcome back to paradise. We are excited to announce Sandals resorts are reopening. Speak with a travel expert and book with confidence.
Our personalized service to you is FREE, yes that's right, personalized planning assistance at no cost to you.
We do the pre-planning (logistics, traveling, accommodations).
Our options are cost effective, fitting your budget. Included will be various amenities and credits exclusive to our service.
We take your stress away. It's all there, ready for you. So you can relax because you are on vacation.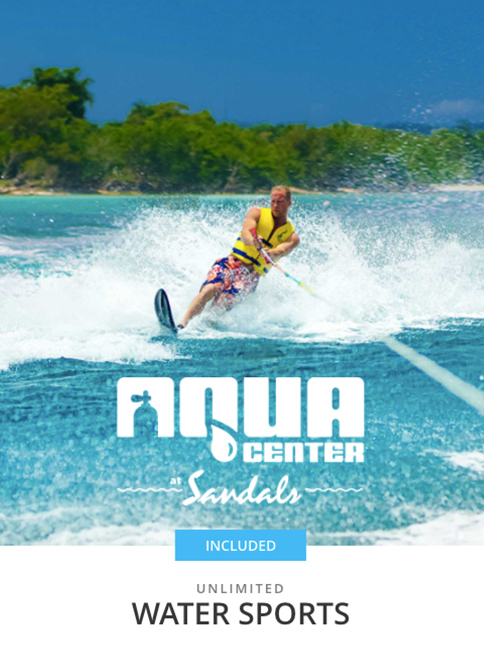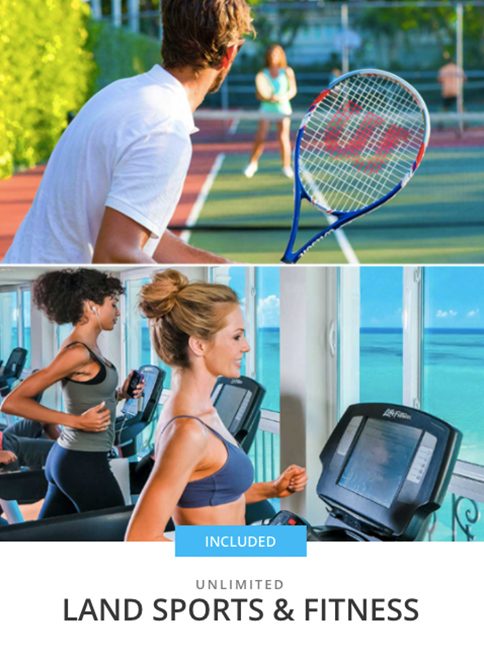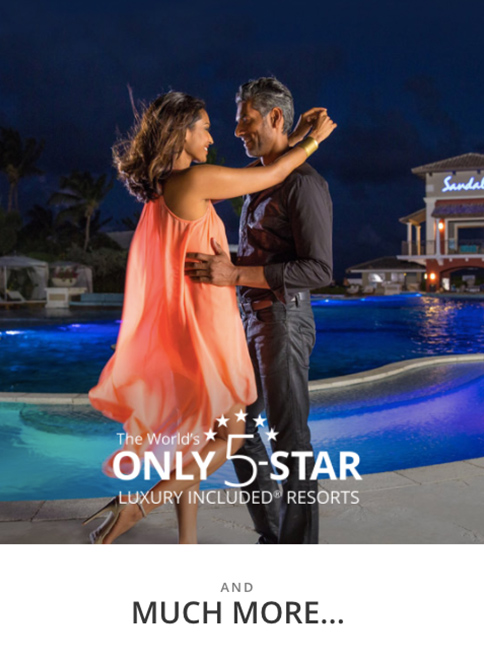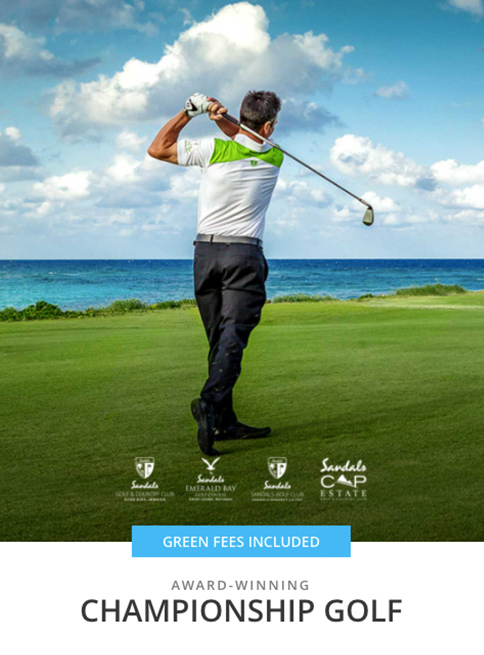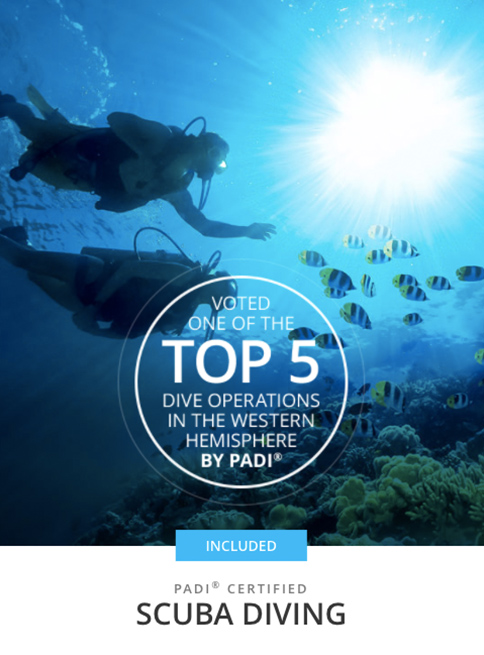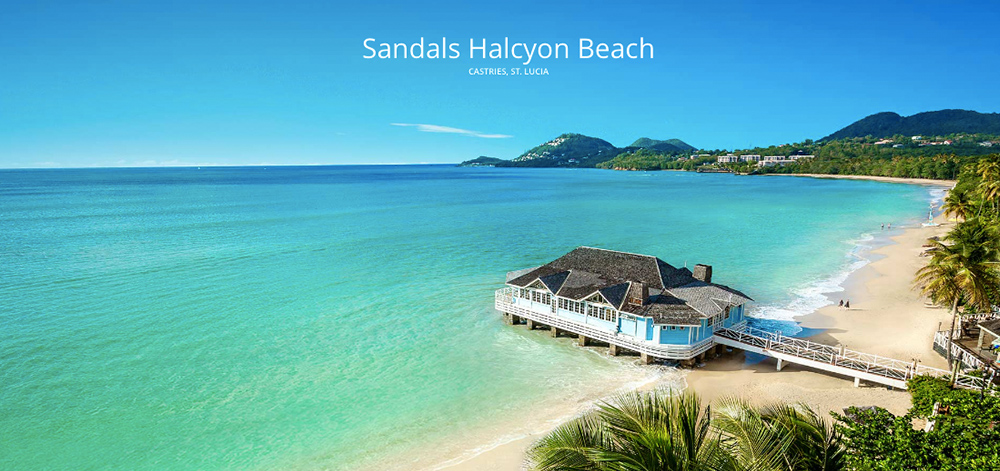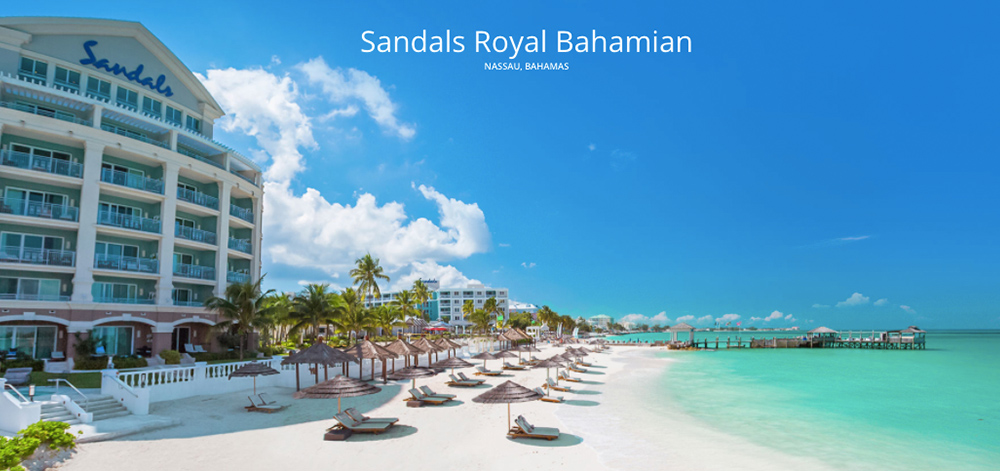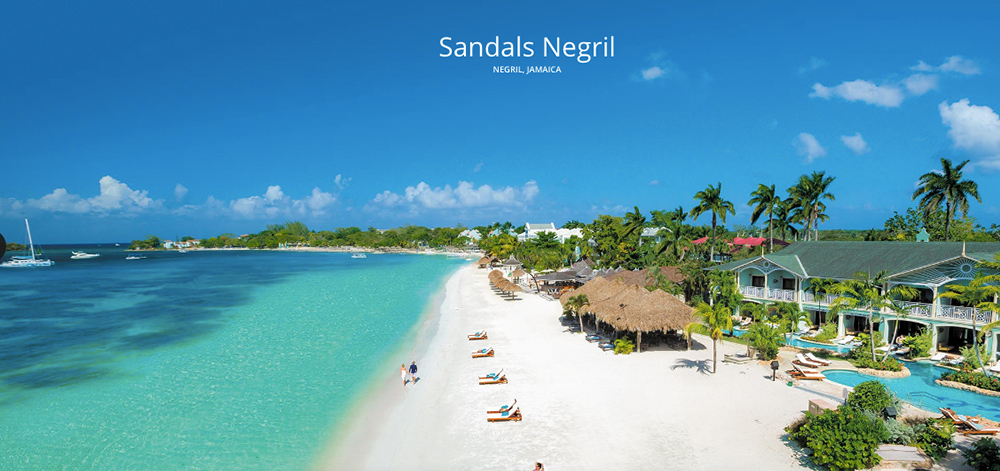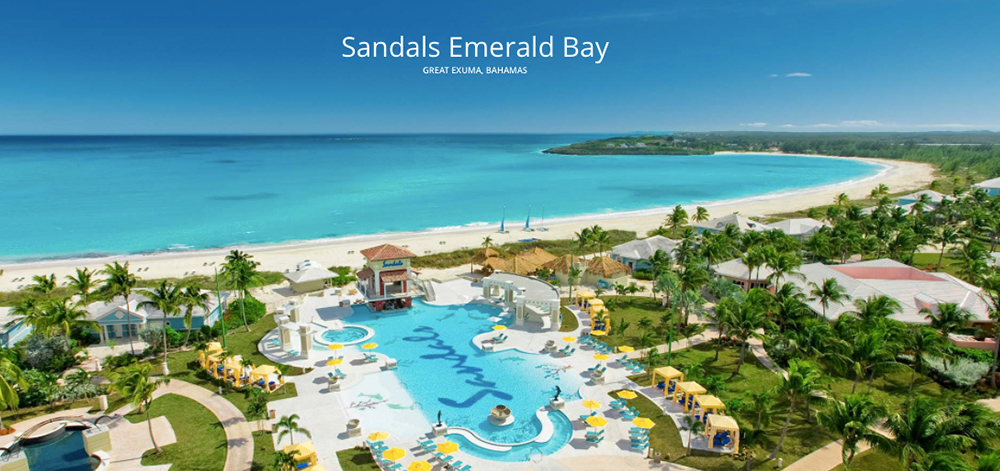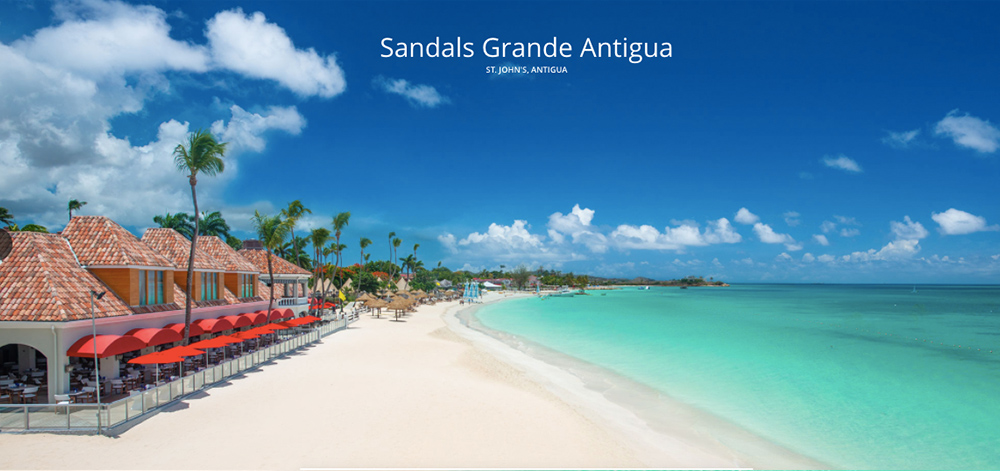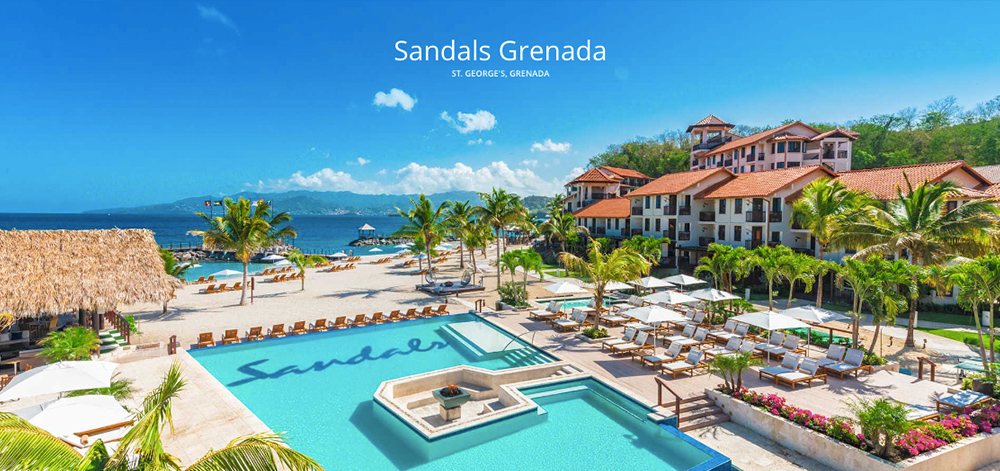 Experience Paradise at Sandals Resorts
Many resorts are Adult only, and are located in some of the most beautiful locations in the Caribbean. Whether you want to relax, take on adventure, or bathe in luxury, we will guide you to the perfect sandals location.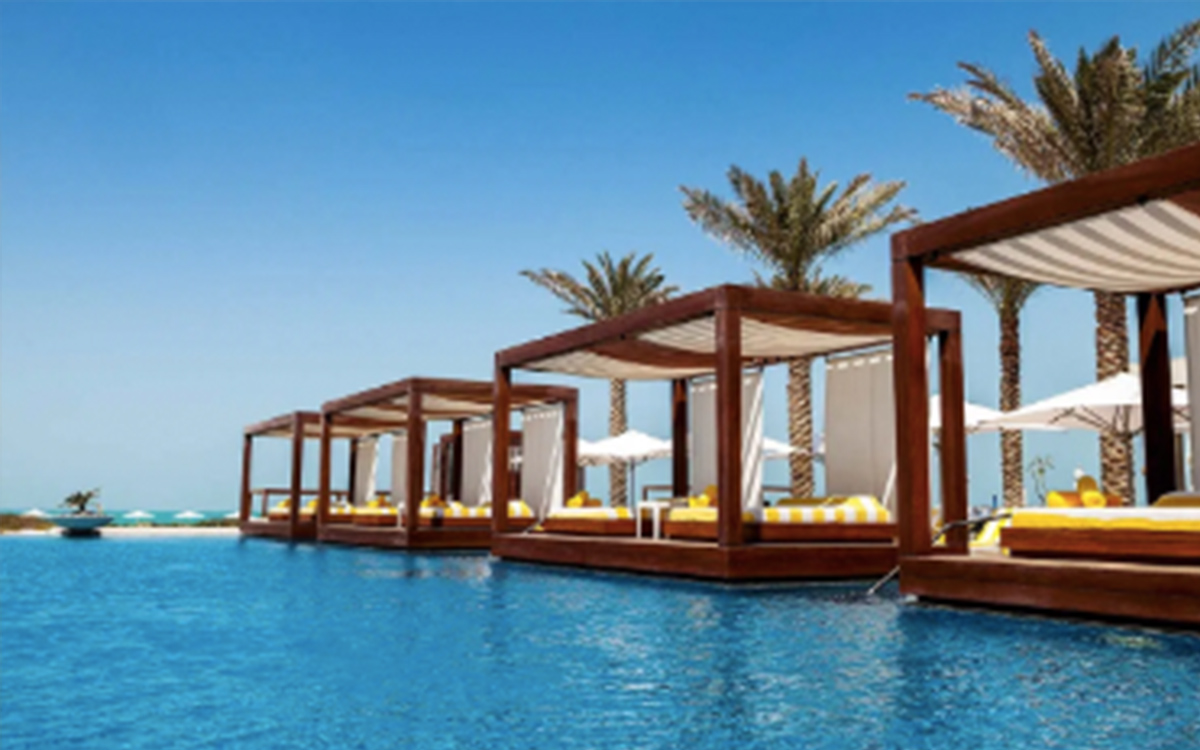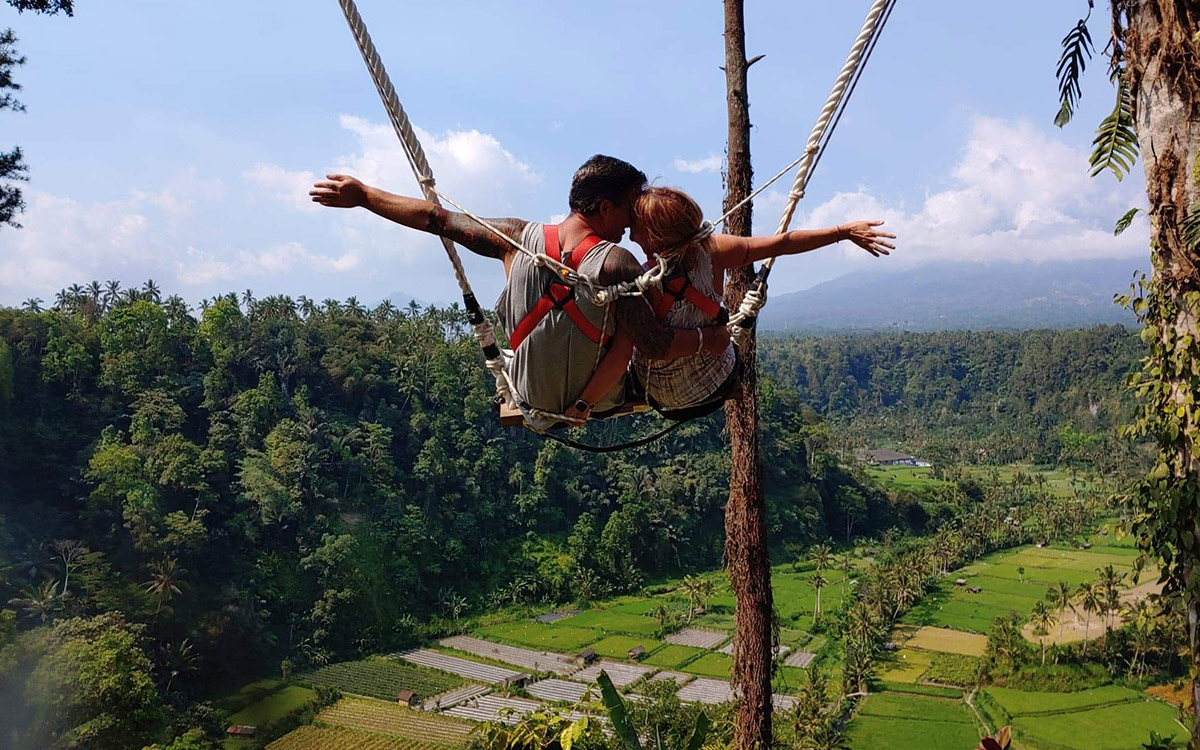 WE'LL ANSWER YOUR SANDAL RESORT QUESTIONS