Become part of Expedia Cruises™ and launch your dream career in worldwide travel with an award winning franchise system. Travel is coming back stronger than ever, along with the demand for Independent Vacation Consultants. We are rapidly expanding our team as we prepare for the pent-up demand that we are experiencing. Now is the perfect time to get your foot in the door at Expedia Cruises Sarasota. Want to get started now?
LEARN MORE ABOUT EXPEDIA CRUISES
what it takes to become a vacation consultant
As you know, the love of travel is universal and naturally, our Vacation Consultants come from a variety of backgrounds. They are passionate, resourceful, personable, and forever curious. They are your neighborhood travel experts. They are motivated, service-oriented professionals who take pride in building relationships in their community while leveraging the unparalleled resources of the Expedia brand to grow their own travel business.
While some enjoy the flexibility of planning their work around family life or their current career, others are dedicated full-time to growing their business. The choice is ultimately yours.
Build Your Business with the World's Most Powerful Travel Brand
build success with a powerful brand
Benefit from Expedia's massive buying power and the instant recognition that comes with being part of the #1 brand in travel.
enjoy flexibility
Choose your work schedule based on your lifestyle. Your business can be whatever you make of it!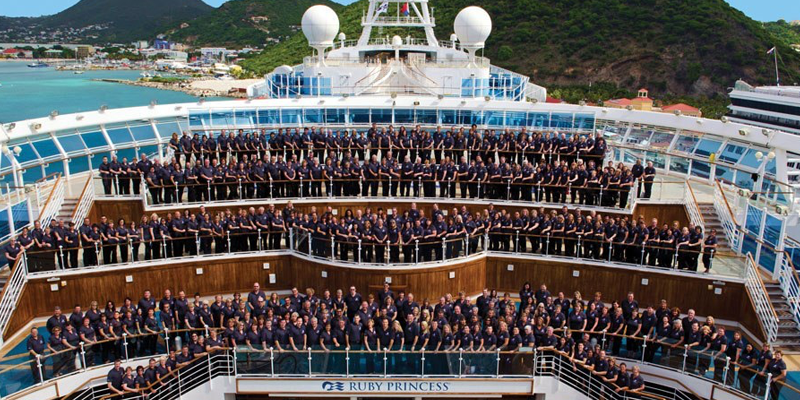 earn top tier commissions
Your ability to maximize your commission through online leads, in-person inquiries, or your personal Expedia Cruises website is limitless.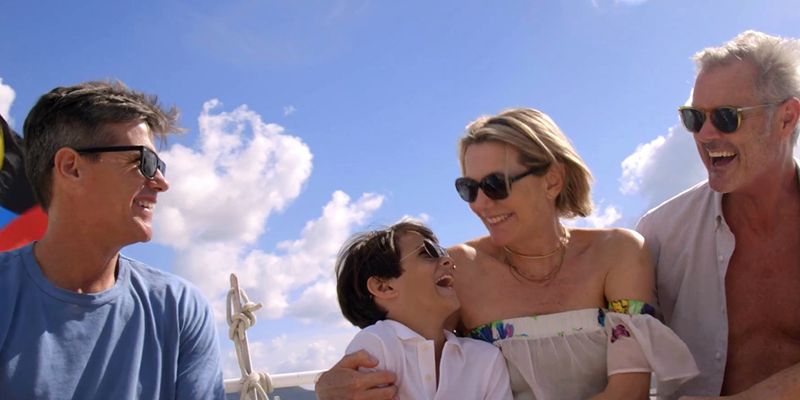 travel the world
Enjoy an amazing travel experiences and gain valuable knowledge at the same time.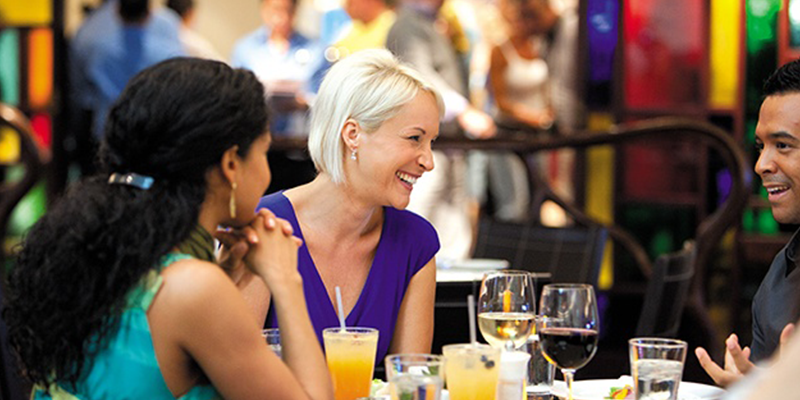 offer more with exclusive promotions
Expedia Cruises' promotions are well-known and highly anticipated by our customers, along with exclusive Expedia rewards points.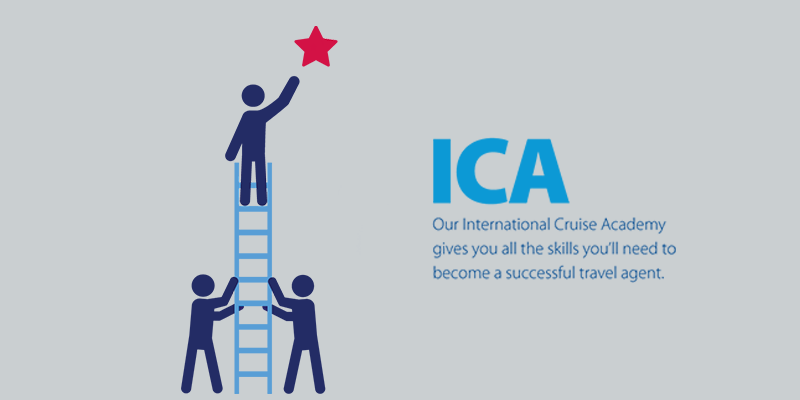 exclusive training & support
You are supplied with the tools, resources, industry-leading technology, and corporate support to help you build a successful travel business.
travel agents' testimonials
"For anyone wanting to join the industry, I would highly recommend joining Expedia Cruises. The training is phenomenal as is the support and mentorship from my Franchisee Owner and the other agents. The marketing is huge and the way the whole system works – it's amazing. You don't have to be a marketing expert – it's all done for you. I only wish I joined sooner."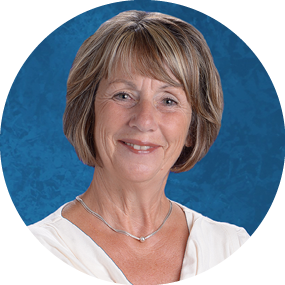 "I was a Real Estate agent prior to starting with Expedia Cruises. Alaska was our first cruise and since then we have been on four cruises, we are hooked. I have said many times since starting, that this is the first time in years that I have enjoyed going to work every day. I really look forward to going to the office each morning and talking to friends, as well as the public about cruising. When I hang up they are either booked on a cruise or deciding which one they want."

"What attracted me to Expedia Cruises was my love for travel and the unique opportunity to do something different. Right now I am working on a hosted cruise and it is extremely fulfilling to know that already forty-four people want to cruise with me."

BECOME PART OF THE EXPEDIA FAMILY
JOIN THE SARASOTA TRAVEL EXPERT SALES TEAM
Want to learn more about becoming a Vacation Consultant with us? We make joining the Expedia® Group family a smooth transition with in-center training, marketing support, and a proven lead generation system. Once you're ready, you can start selling dream vacations right away! On average, our Vacation Consultants earn the highest commissions in the industry for both land and cruise vacations. With our integrated customer service experience to help you gain new leads and access to Expedia's massive inventory of travel products, your earning potential can be as high as your aspirations.
Want to learn more about becoming a Vacation Consultant with us? We'd love to talk with you! Fill out the form or call us at 
(941) 254-6484
.