Honeymoon Memories To Last A Lifetime
a destination wedding and honeymoon
You have imagined this day your whole life, where everything is perfect. Our honeymoon and wedding travel experts will meet with you and find you exceptional value while assisting you in choosing the perfect destination, resort and venue for your dream day. Whether your preference is to have your family and friends at your special day as a luxurious all-inclusive affair or if you want to keep it small and intimate, we will have the perfect solution.
Our personalized service to you is FREE, yes that's right, personalized planning assistance at no cost to you.
We do the pre-planning (logistics, traveling, accommodations) and hand-off the specific details to an on-site wedding planner.
Our options are cost effective, fitting your budget. Included will be various amenities and credits exclusive to our service.
We take your stress away. It's all there, ready for you. So you can relax because you are on vacation-wedding time.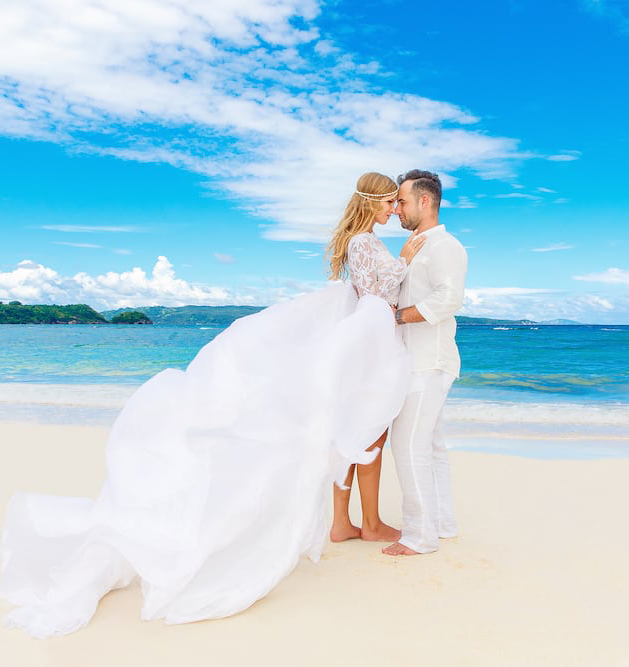 make your honeymoon special
On your honeymoon, you want everything to be as stress free and memorable as possible. We have honeymoon travel packages with no hidden fees, which is great if you have a strict budget.
Many resorts are Adult only, and are located in some of the most beautiful locations in the Caribbean. Whether you want to relax, take on adventure, or bathe in luxury, we will guide you to the perfect honeymoon.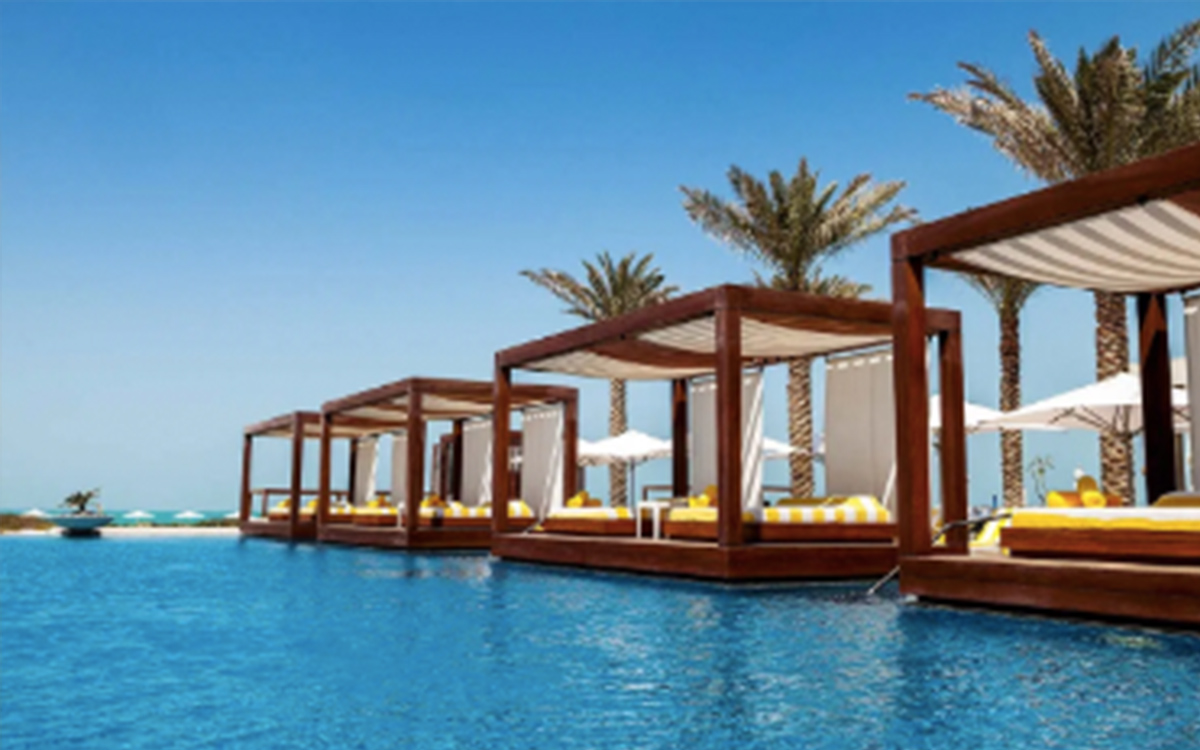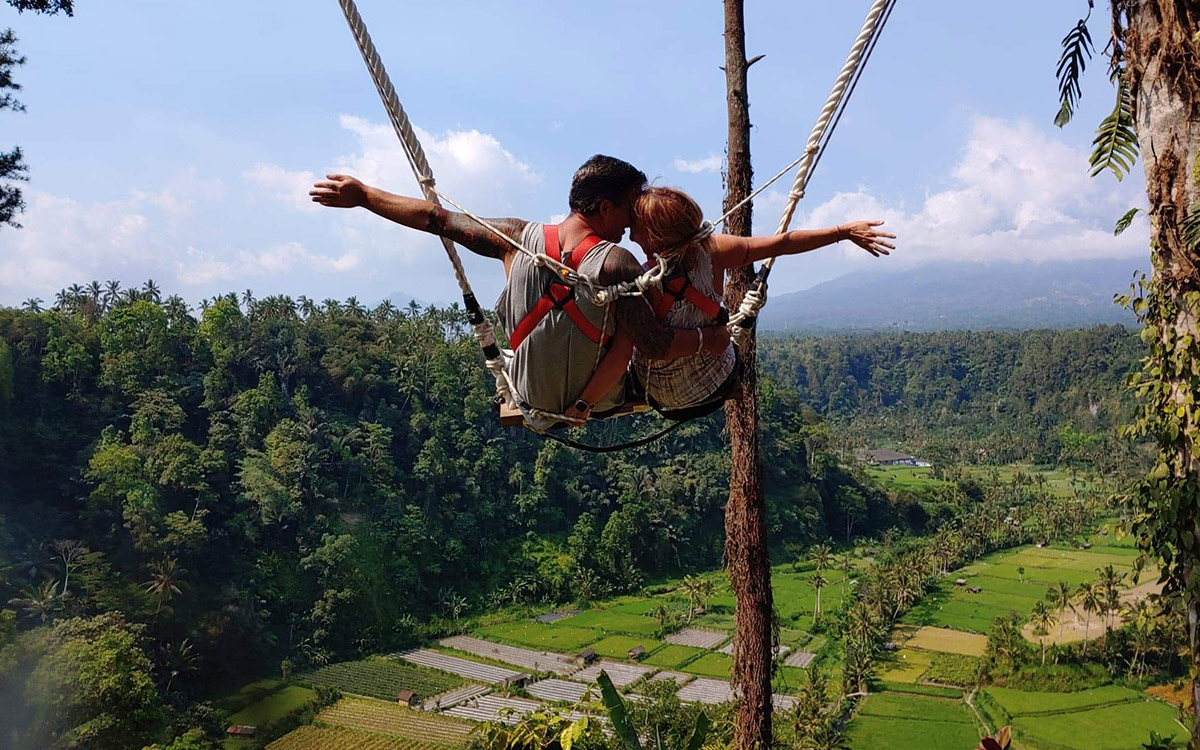 UTILIZE OUR EXPEDIA CRUISESHIPCENTERS HONEYMOON REGISTRY
 Create a stunning registry and you'll be on your way to the honeymoon of your dreams. Check out our Free Honeymoon Registry below to find out how we can help you pay for your honeymoon. Start your honeymoon registry now.

READY TO PLAN YOUR DESTINATION WEDDING?
Destination weddings may be as luxurious or casual as you like. The location is your choice. Whether it is on a cruise to the Mediterranean, an all-inclusive resort in the Caribbean, or a casual gathering in the mountains, they all offer memorable, priceless experiences.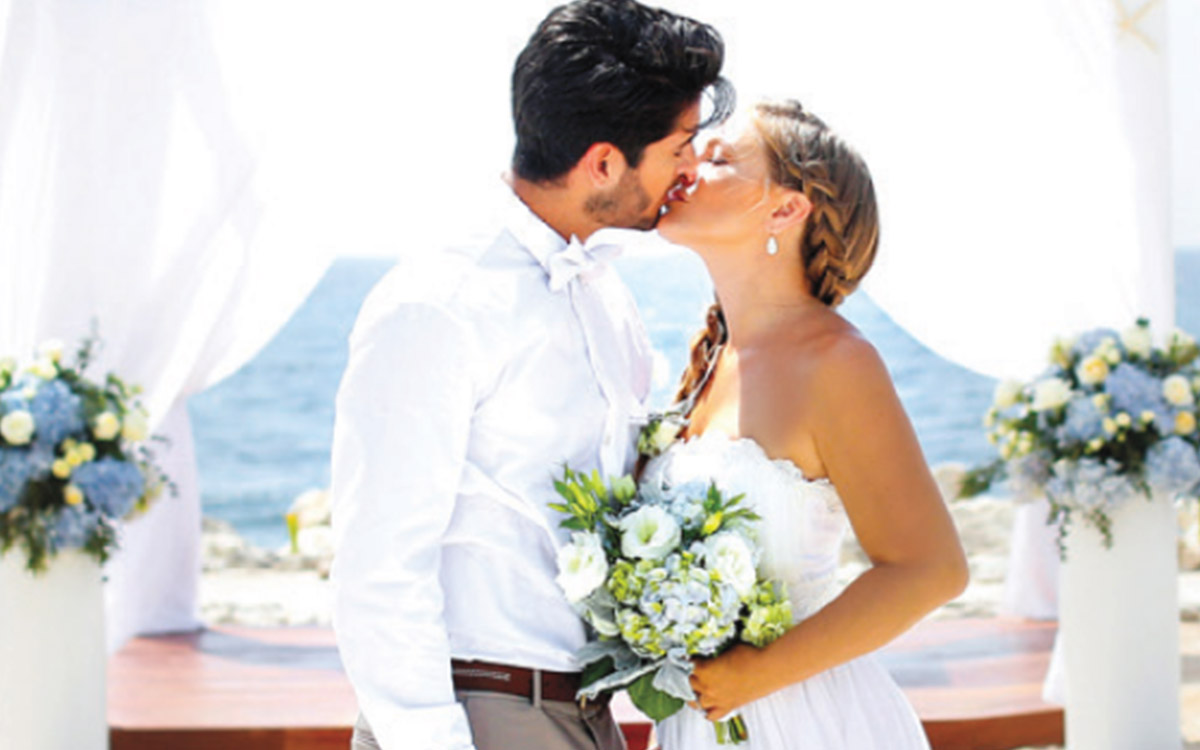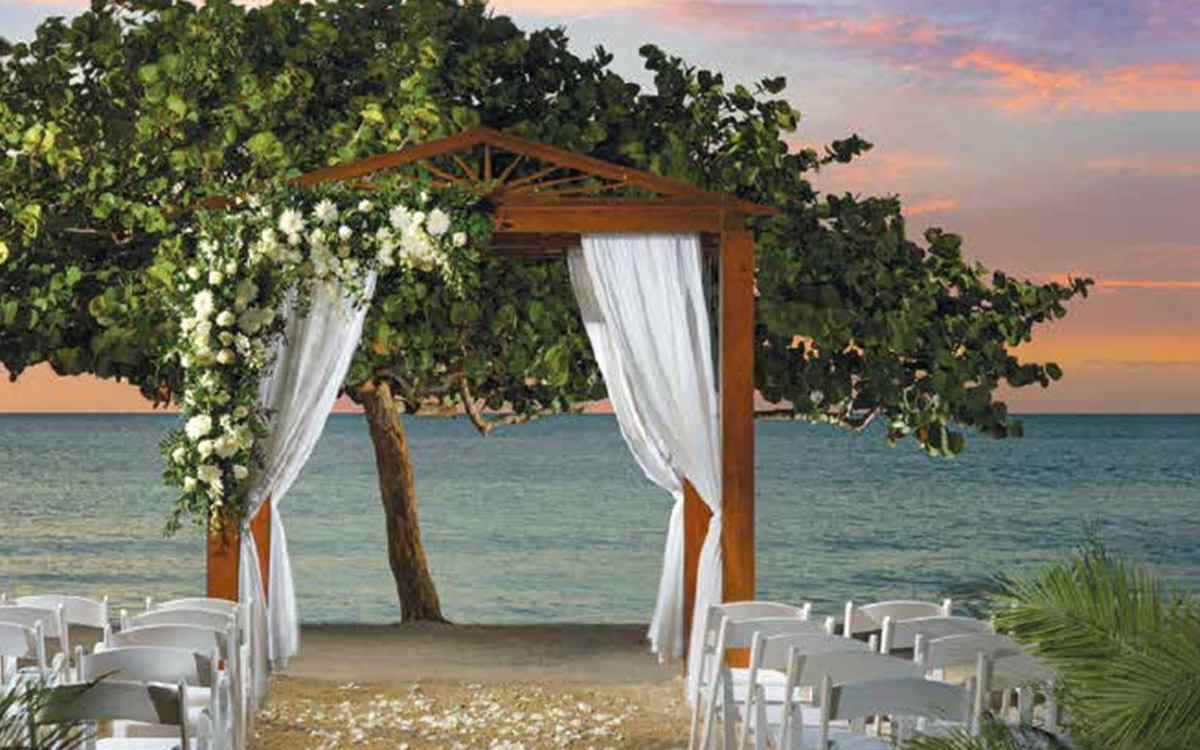 Cruise Ship Weddings & Ceremonies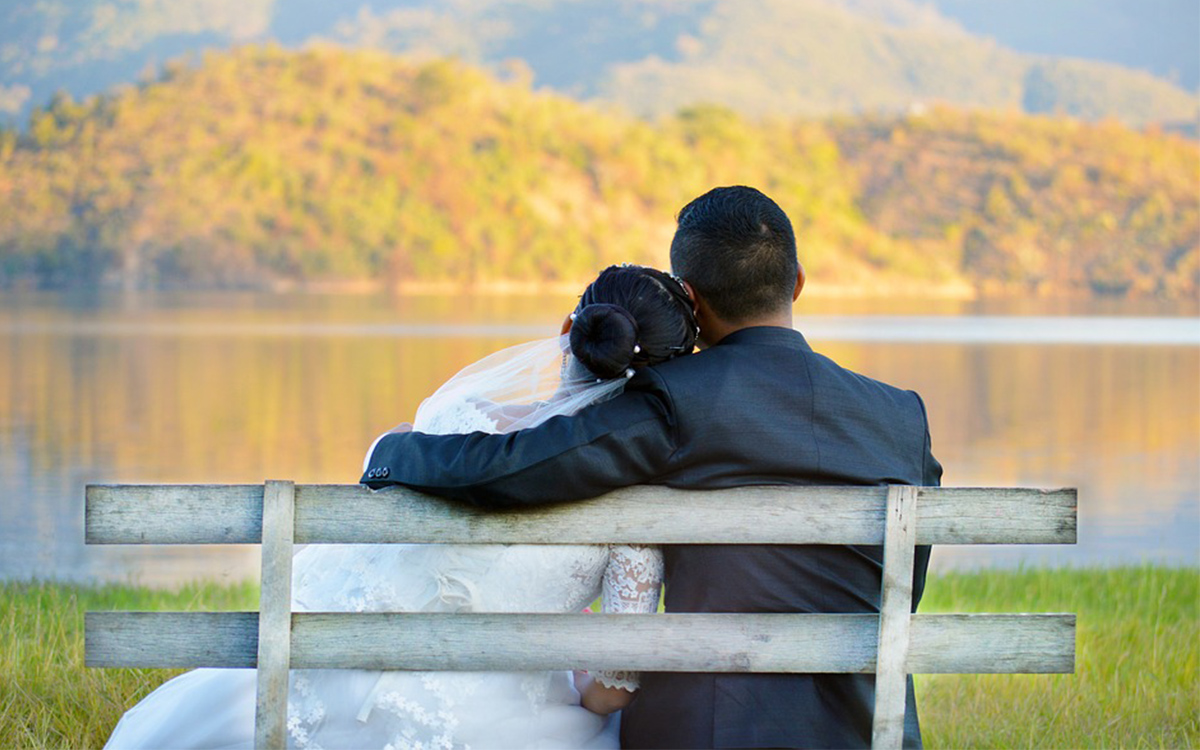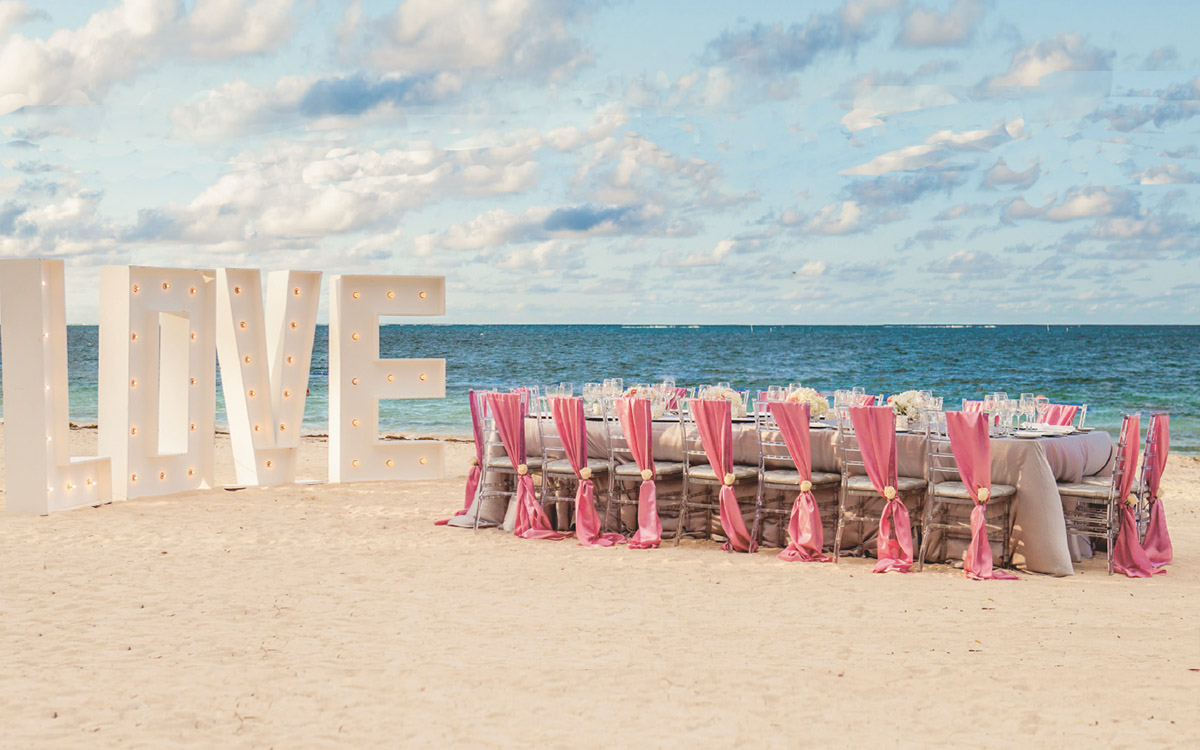 Intimate Reception Beachside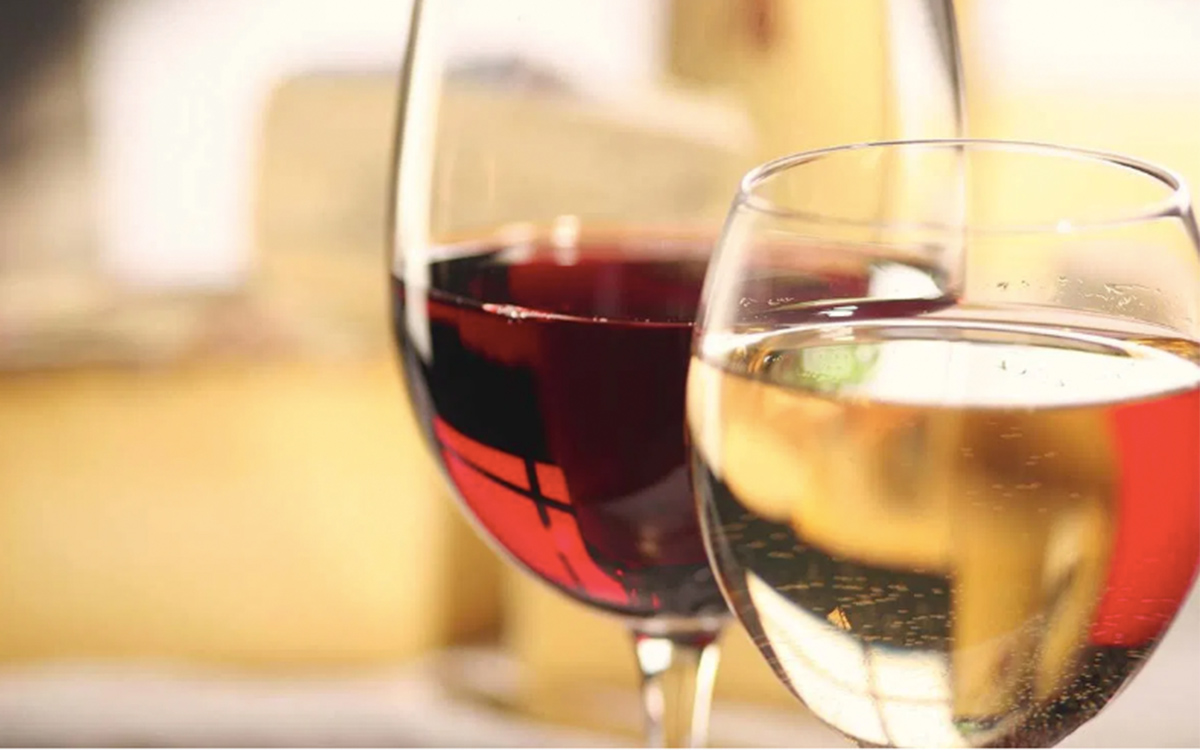 Reception At Inside Venue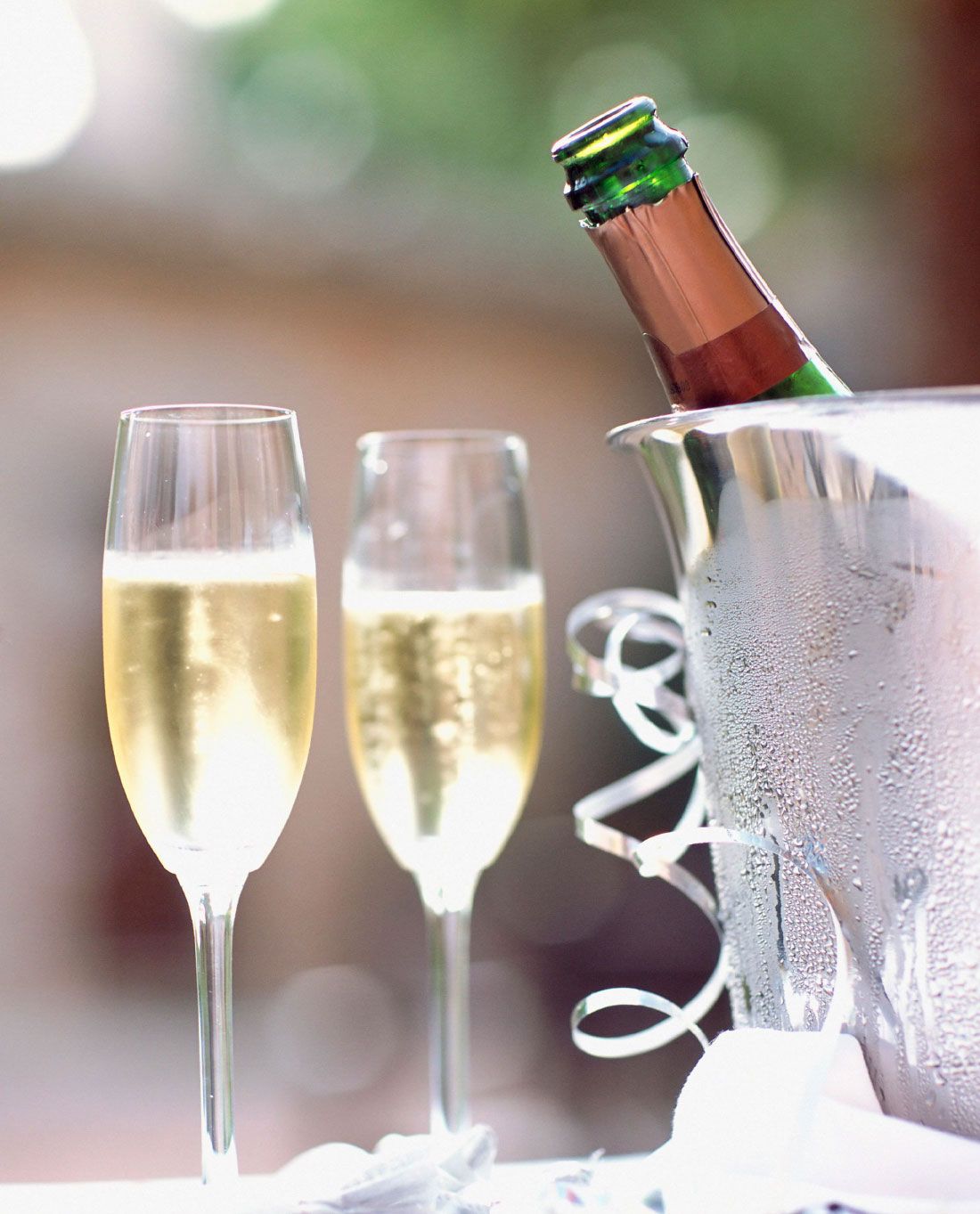 PURE ROMANCE WITH YOUR PARTNER.
Contact us to start a conversation about your wedding and honeymoon dreams, and we will work hard to give you the most unforgettable experiences of your life. Once you submit the form, one of our wedding specialists will get back with you quickly. Or give us a call at (941) 254-6484 and we can get started right away!