WELCOME TO EXPEDIA CRUISES SARASOTA
Experience Travel To Its Fullest Extent
Welcome to Expedia Cruises Sarasota. Our team is passionate about travel and loves to help people. We know how important your time off is to you and whether you are ready to unplug and relax, or are looking for your next great adventure, we are here to help.
We have dedicated resources with specialized expertise on groups, retired community, weddings and honeymoons, LGBTQ travel and more. Our vacation planning services are complimentary and we can match supplier internet pricing. With being a part of Expedia, we can often times get guests better deals than they receive going direct. Contact our travel team for internet pricing with local, personalized service.

BEST SERVICES FROM EXPEDIA CRUISES SARASOTA
Internet Pricing With Personalized Service
Free Consultation To Know You Better
Get The "Complete Vacation"
Eliminate Stress In Planning
Internet Pricing Or Better
Complimentary Travel Quotes
Access To Exclusive Deals
Access To Additional Amenities
Land, Cruise, Air, Hotel Experts
Knowledge Of Necessary Documents
Insider Track On Excursions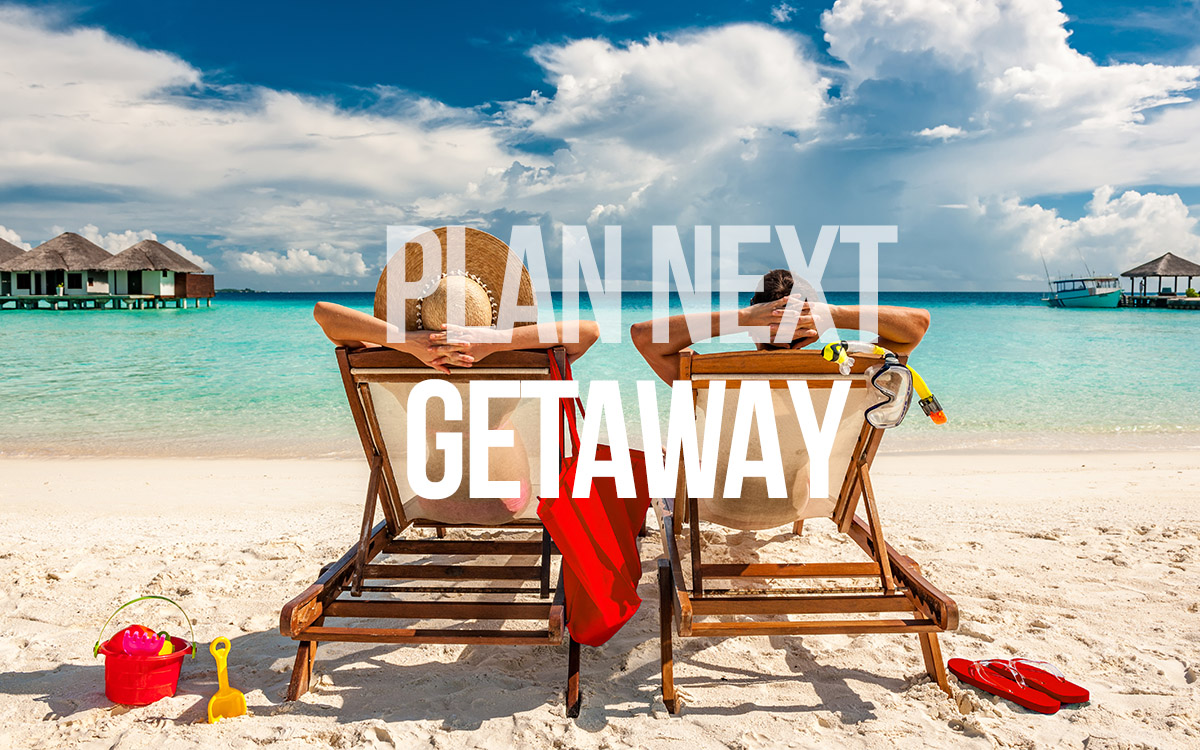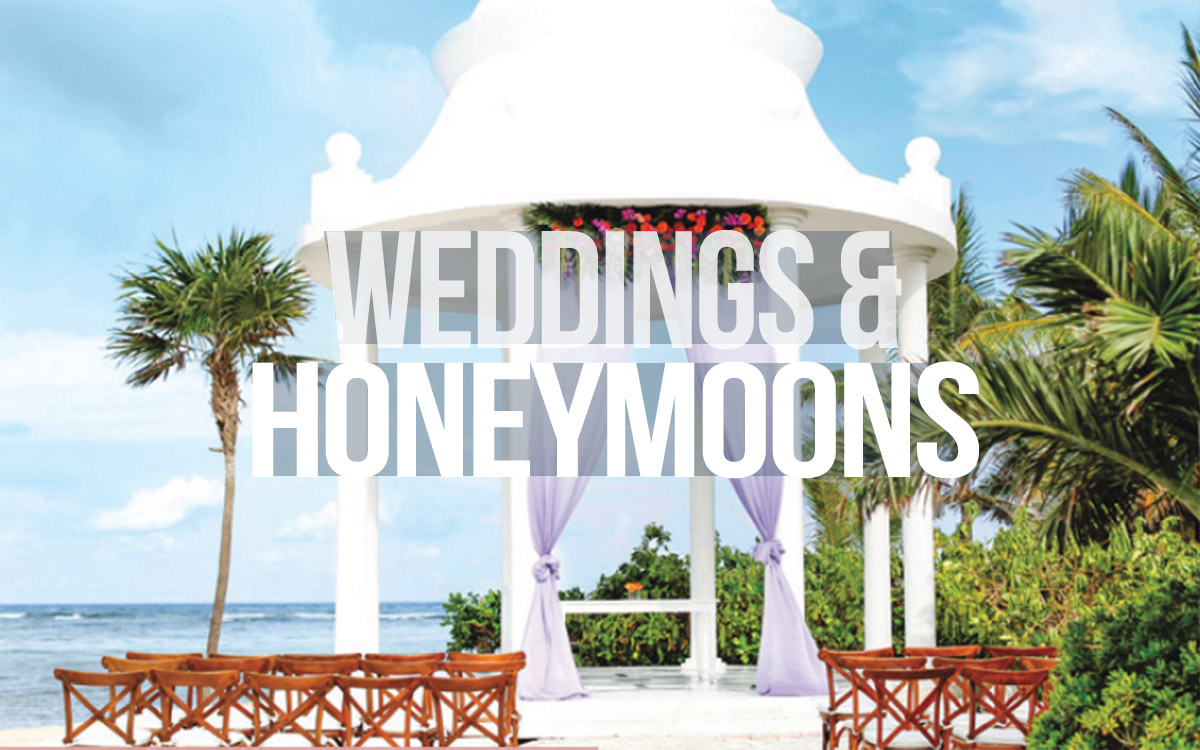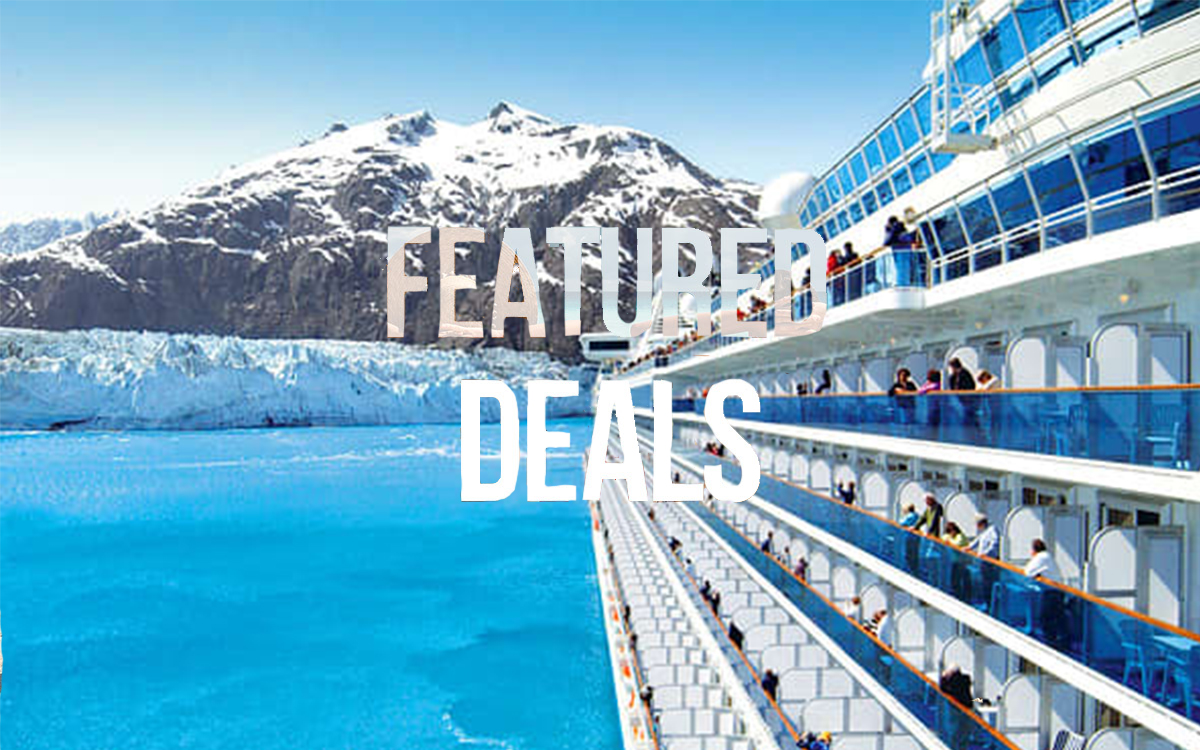 Local Office
Our corporate office serves as base operation for your travels.
Local Office Location
5215 University Pkwy #102, Sarasota, FL 34201
call us to schedule
We have agents waiting to talk to you about your next dream vacation!
Call Us Today!
Call (941) 254-6484 Today!
Send us an email
Send us an email with your vacation information, questions and details.
We're Standing By!
Email sarasota@expediacruises.com today!